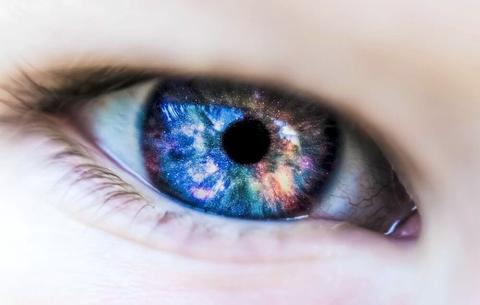 Top 5 You Need To Know Before Trying Colored Contacts
As a newbie to color contacts, you are very nervous and have thousands of questions. Today, Meitongs, the largest discount contact lenses online store, share with you the top 5 things you need to know in advance.
Firstly, colored contacts are the same as the regular contact lens, except the colors.
If you regularly wear contacts and are used to them, you'll be totally suitable to have colored lenses. They last the same amount of time as regular contacts, too.
Now you can get much cheaper contacts than 20 years ago for developing technique.
Secondly, you will feel little less comfortable.
Some colored contacts may be a bit thicker than regular ones so you need some time getting used to.
Thirdly, you can get non-prescription color contacts for beauty.
There are many choices covering the range of +6 to -8, including zero power.
Fourthly,  you should NEVER wear them in bed.
Even if you are very satisfied with the lenses, please take them off before you sleep whatever you so tired and clean them in next day in solution.
At last, you have many choices to choose them in different cheap contacts online store.
Follow your doc's suggestions to have a trial pair, make sure that wearing them makes you feel better.