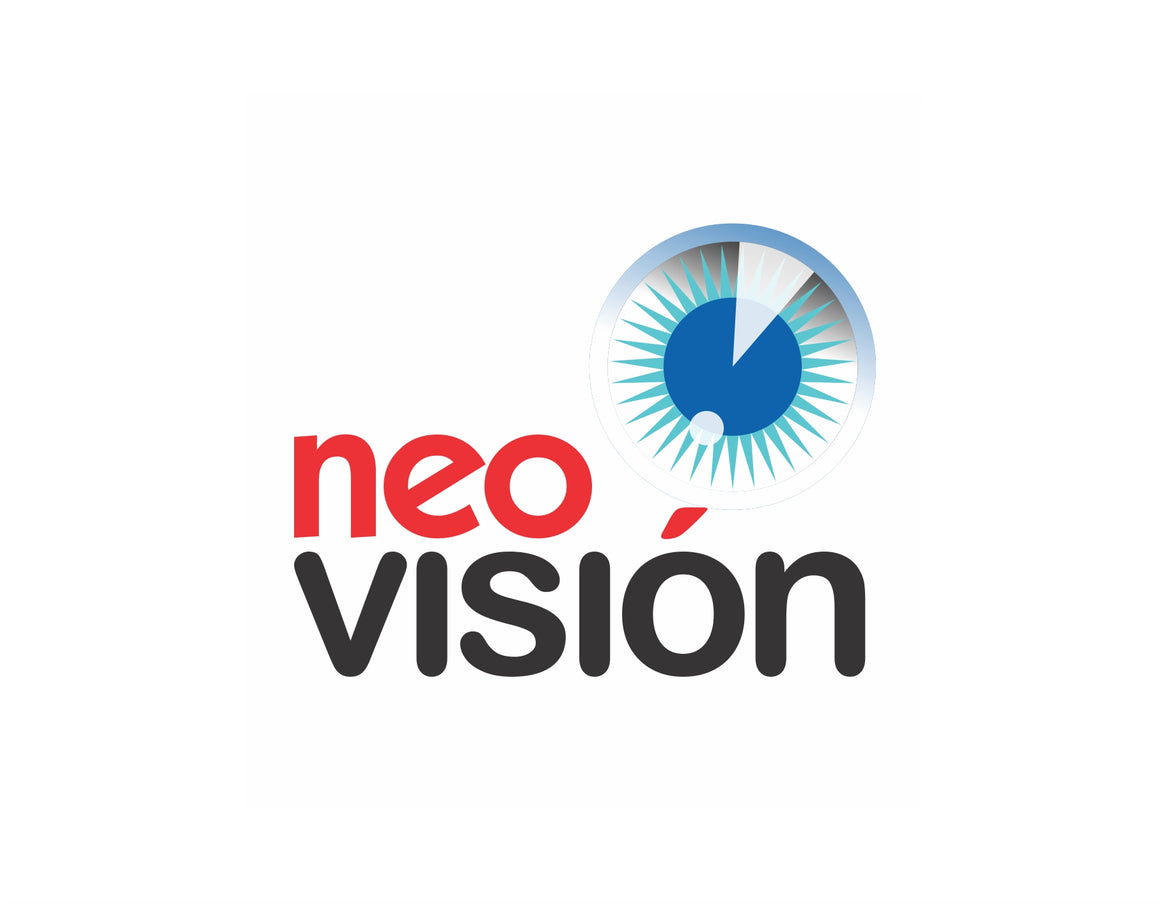 Some Popular Colored Contact Lenses Brands You Need To Know Of
Nowadays the Japanese and Korean colored contact lenses are the mainstream.
However, there may be some doubts about which types of colored contact lenses should they choose. From where I stand, the health of your eyes is in the most essential place, therefore, you ought to go to a hospital and do a comprehensive eye examination in order to find out whether you are suitable for wearing colored contact lenses and which degree you are in.
If you did the test and knew about the information of your eyes, certainly you shop your colored contact lenses. Moreover, you could know and shop more high-quality but cheap colored contacts in meitongs.hk, a famous colored contact lenses special sales website.
1. NEO
Established in 1993, Neo now is well thought of and more and more popular in the international market. With its innovative Sandwich Engineering Method, Neo's products are with the high-quality assurance.
2. Doriscon
Doris Japan adopts the brand-new design concept, in order to make your eyes to breathe more freely. In addition, its package is very high-class and delicate.
3. Lensme
Lensme Korea redefines the people's concept of the comfort level: Lensme use the Silicone Hydrogel as the material of its colored contact lenses, and this move obviously is the absolute right choice to upgrade the quality of the brand and its fame.
4. Dreamcon
Dreamcon Korea perhaps the only brand that owns over 100 original design of colored contact lenses. WIth its newest original "PLUSIERUS" technique, Dreamcon successfully to the maximum extent prevents your eyes from the damages of pigment granules. Therefore, it will be much more comfortable for you to wear lenses and it will be much safer and healthier.
5. GEO
GEO Korea is famous for its brand concept of manufacturing the of aesthetics colored contact lenses. Furthermore, GEO R&D center is concentrating on the problems and questions of the lens wearers, and trying their best to fulfill the demands of the consumers.