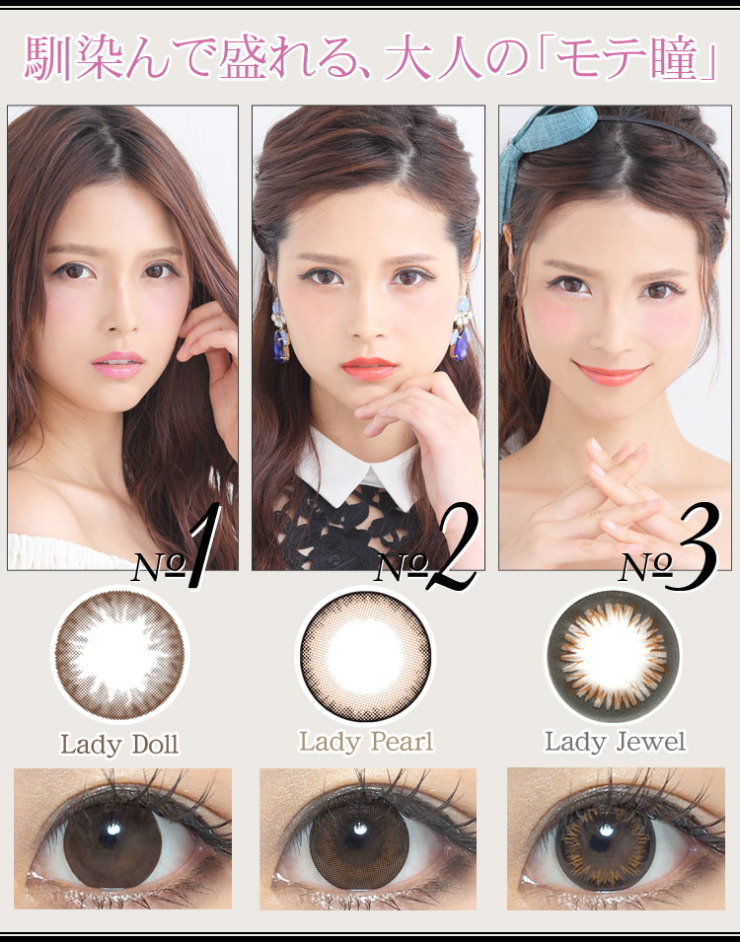 Anecon, the starlight in your eyes!
Anecon, a new colored contact lenses brand, is as far as I am concerned as popular as the Japanese brand such as Naturali, Loveil and so forth. Besides, you could find and shop more high-quality but cheap colored contact lenses on meitongs.hk, a famous colored contact lenses special sales website.
Anecon
There are three types in Anecon Monthly series: Lady Doll, Lady Pearl and Lady and Jewel.
1) Anecon Lady Doll Monthly Disposable
Anecon Lady Doll is very natural, with 14.2 mm diameter and 13.6 mm coloring diameters, which makes your eyes bigger and more shinning, suitable for the student groups and those girls who are in love with the natural styles.
2) 

Anecon Lady Pearl Monthly Disposable
Anecon Lady Pearl maintains the crosshatch pattern, it will be a little bit mixed-blood.
3) Anecon Lady Jewel Monthly Disposable
The pattern of Lady Jewel is more unique and exotic, suitable for those girls who love the different and special feelings.