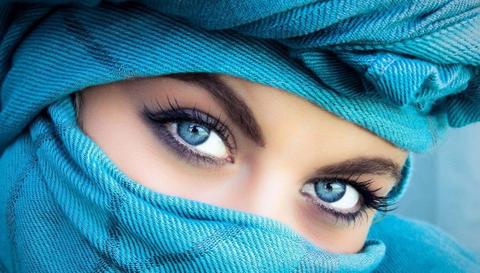 The Strongest Guidance to Color Contact lenses (Chapter 1)
Most of us are trying our best to show ourselves in appearance, hair, or makeup. Have beautiful eyes is a dream for every girl because it is the best way to tell others what we are.
It's the reason why thousands of girls are wearing discount colored contact lenses every day, to make their eyes colorful and achieve a striking look.
1. Why do girls wear colored contact lenses?
The most possible was that girls love colored contacts so much is that their eyes become more beautifully.
For example, girls change their hair color, nail color, and lip color to try different styles. why not change their eye color too? Especially when it's perfectly safe to do so and cheap contacts are available.
2. Are Colored Contact Lenses safe?
Only colored contact lenses with FDA approved are safe to wear. Unfortunately, there are many cheap colored contact lens providers that do not meet these strict safety regulations and you should NEVER buy from cheap contact online that you do not trust.
3. How do the FDA advise that you should buy color contacts lenses?
Street vendors

Salons or beauty supply stores

Boutiques

Flea markets

Novelty stores

Halloween stores

Convenience stores

Beach shops

Internet sites that do not have FDA approval
Discount color contact lenses from Meitongs.hk are 100% FDA approved and are reliable brand worldwide. We believe that the contact lens and eye safety is paramount. We recommend that you visit an optician for advice on fitting your colored contact lenses before wearing them.