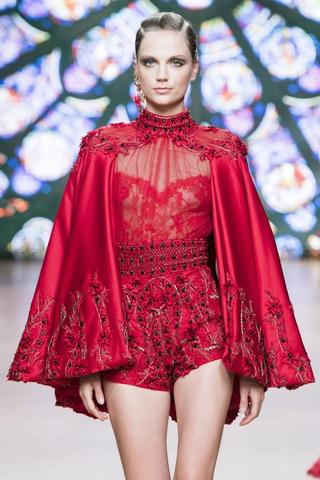 A Reliable Site to Buy Color Contact Lenses Online
meitongs.hk is an online store that sells color contact lenses for almost all famous brands, such as Freshlook, Bausch&Lomb and Acuvue. We aim to highlight products and services you might find interesting, and once you place an order, your package will be delivered to your door in five days.
No matter the season, color contact lenses are essential for makeup. It's always a good idea to stay prepared with several pairs of color contact lenses on hand at all times, it's nice to purchase high-quality and cheap color contact lenses.
Wearing glasses is incredible annoying when it comes to sports. Meitongs.hk is an online shop that sells color contact lenses for any colors and patterns, it's basically the perfect solution for people who need vision correction but don't want to wear heavy glasses.
We are holding a big promotion in order to grate royal customers and attract new customers this month, you can get a pair of color contacts for only 9.9USD which original price is 20USD, with brands like Freshlook, Bausch Lomb and Acuvue. What's more, we will send each customer a pretty cap for free.
Anyone who interests in color contact lenses, please visit meitongs.hk. color contact lenses are quality assurance, fashion and cheap. Offer affordable price to every customer.