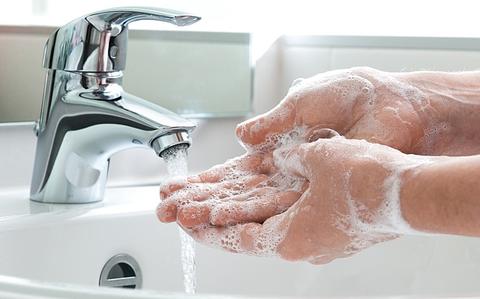 The Most You Should Know about Colored Contact Lenses (Chapter 1)
Today, Meitongs.hk would like to share with you the frequent question we get from customers, which we value as our friends.
Q1) Who can wear colored contact lenses?
Whether you have the prescription or not, or you are 15 years old or 50, even if you are the boy, you can probably wear colored contact lenses.  Do check with your oculist to get
cheap contact lenses
 will be suitable for you.
If you follow the instructions to clean the colored contacts and wash your hands then to insert and remove them, and contact lenses will perpetually be a safe and effective.
Q3) Can I wear colored contact lenses while playing sports?
The answer is of course yes. Wearing colored contact lenses can avoid the risk of glasses-related injuries. Moreover, colored contact lenses will provide you with a wider vision in the sports field.
Q4) Are discount colored contact lenses available for Astigmatism?
Yes. Colored contact lenses that correct astigmatism are called Toric colored contact lenses.
Q5) Are cheap colored contact lenses hard to take care of?
1. Daily disposable color contact lenses are meant to be worn once and no maintenance is required.
2. Other disposable lenses need to be cleaned before you go to bed and then they should be soaked in the disinfecting solution. These need to be replaced weekly,  or monthly depending on the type of lenses.